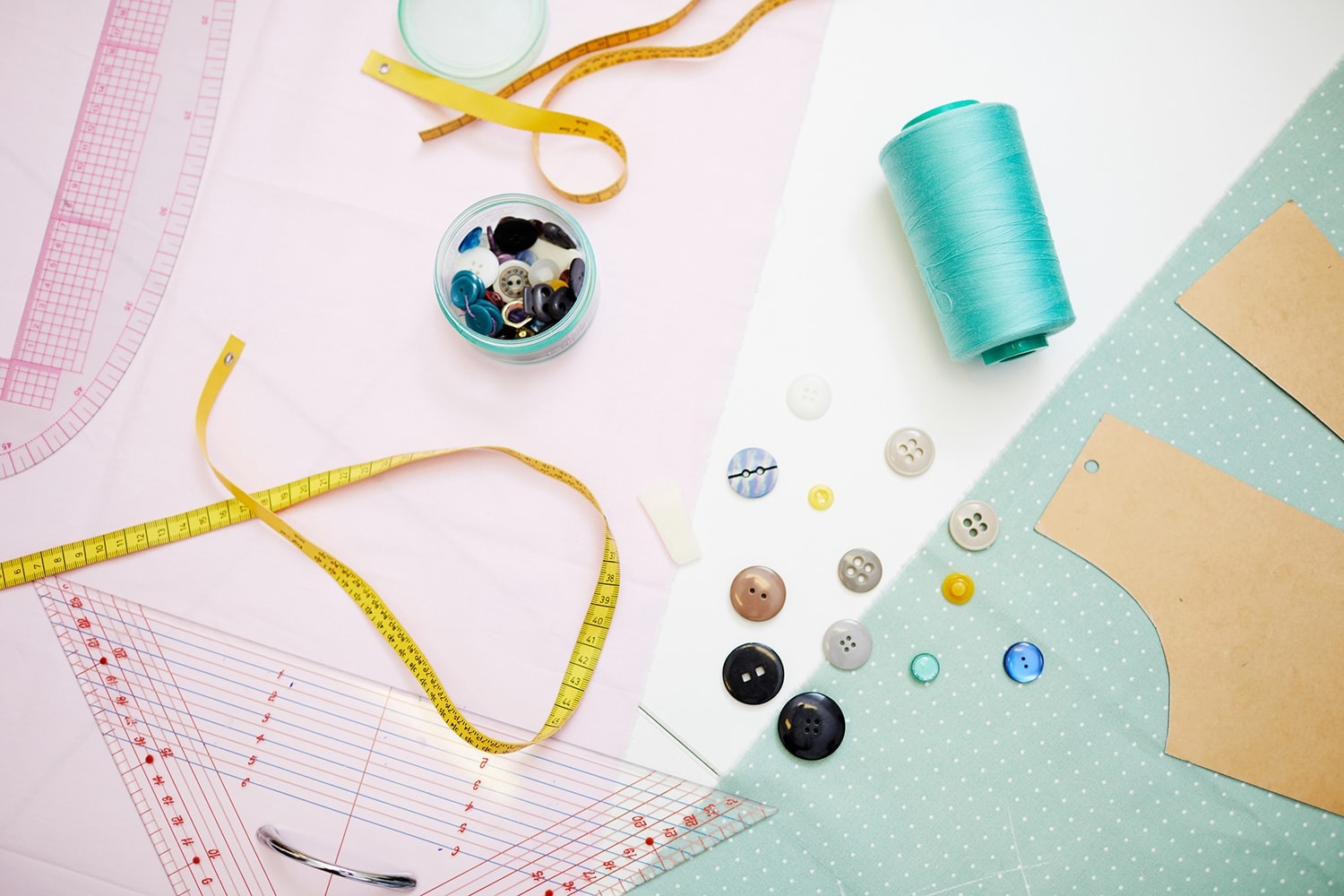 Parish Groups
HANDICRAFTS
We started the Handicraft meetings back in 2012 with a view to meet, chat, knit, sew or anything crafty.
This has now disbanded but we would like to invite you to work at a Craft Table when we hold our Cafe St. Columba every 1st Wednesday in the month, starting from 1st September 2021.
We try to make various items for the May Charity Fayre and the November, Autumn Fayre which is always well received.
If you can or cannot make crafty items, come along and join us. We have good teachers and many items for you to work on – always open to new ideas and new members.
For more information please email Gill Tomei. g.tomei@btopenworld.com
ST. COLUMBA'S PRESBYTERY
37, QUEENHILL ROAD
SELSDON, SOUTH CROYDON
SURREY CR2 8DW
Jesus looked at them and said, 'With man it is impossible, but not with God. For all things are possible with God'.