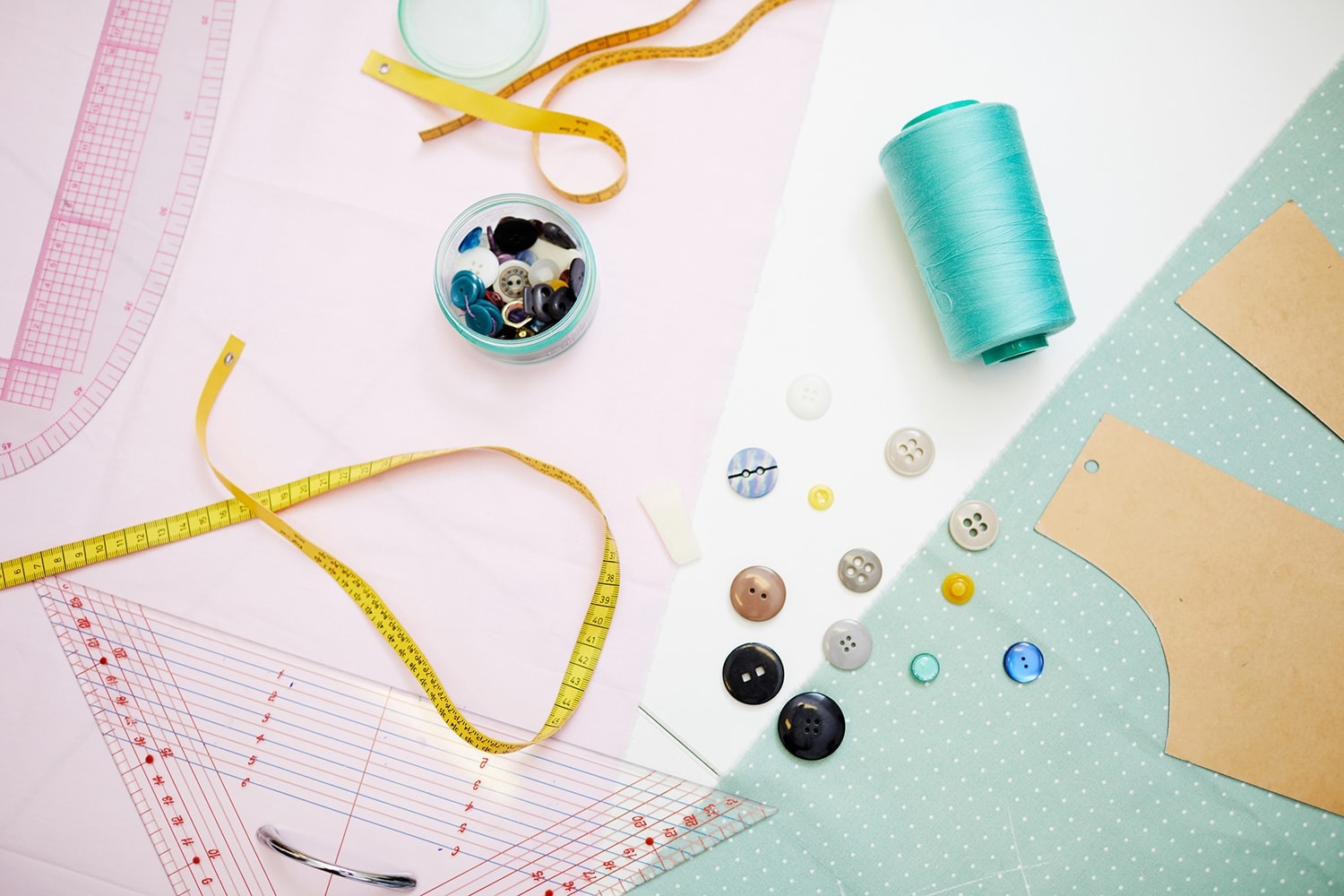 Parish Groups
HANDICRAFTS
We started the Handicraft meetings back in 2012 with a view to meet, chat, knit, sew or anything crafty.
We had a good membership and visited various annual Craft Exhibitions at Earls Court and Hampton Court for Kirsty Allsopp's Craft Fayre.
Since the Café started every week, the Handicrafts have fallen by the wayside but in March we decided to reinvest in it along with a table at the Café every 2nd and 4th Wednesday of the month.
We try to make various items for the May Charity Fayre and the November, Autumn Fayre which is always well received.
If you can or cannot make crafty items, come along and join us. We have good teachers and many items for you to work on – always open to new ideas and new members.
Meetings for this year 2019 will be:
March 27th, Apr 10th & 24th, May 8th & 22nd, June 12th & 26th, July 10th & 24th CLOSED FOR AUGUST, Sept 11th & 25th, Oct 9th & 23rd, Nov 13th & 27th, Dec 11th.
For more information please call Gill Tomei.
ST. COLUMBA'S PRESBYTERY
37, QUEENHILL ROAD
SELSDON, SOUTH CROYDON
SURREY CR2 8DW
Come to me, all who labor and are heavy laden, and I will give you rest.