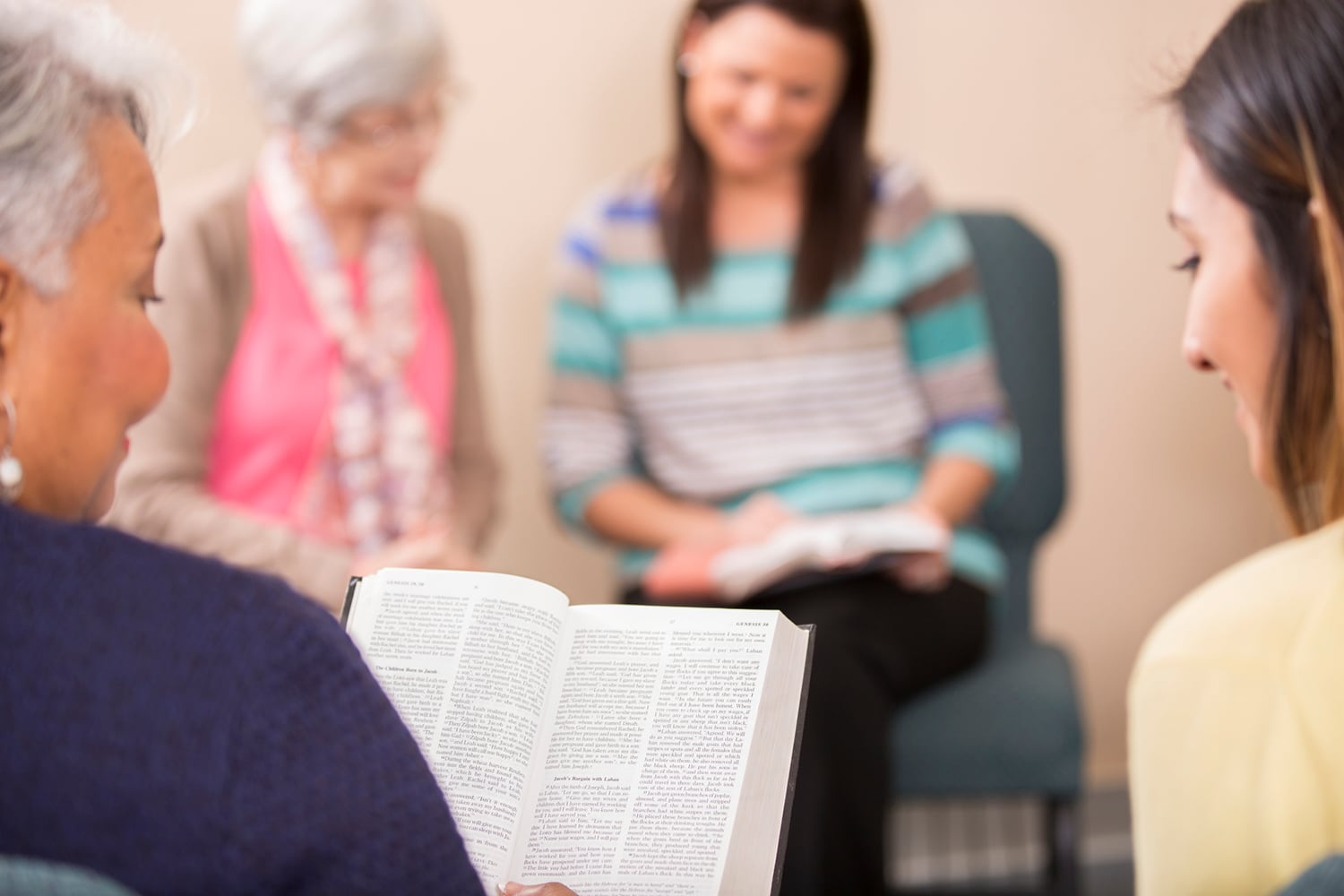 Parish Groups
UNION OF CATHOLIC MOTHERS - SELSDON FOUNDATION
The UCM has been active at St. Columba's since 1978 and still has four of the original founding members who started at that time.
As time has gone on the UCM along with many other groups have been losing membership numbers over the years. National UCM have been having discussions over the future of the UCM and have decided that it will remain a church group as long as it is required.  We do have to try and gain more members and a way to do that is to inform you that the UCM is a group of ladies who meet monthly whether they are married, single or widows, whether they are married to catholic men and not themselves catholic and also from any religion, they will be welcomed with open arms.  We look forward to meeting you, so come along to any of our meetings in the church hall, the first Wednesday evening of the month, with Benediction in the church at 7:30pm followed by a very interesting meeting.
If you would like some more information, contact our President, Anne Rodrigues on this email address:- stcolumbasselsdon_ucm@outlook.com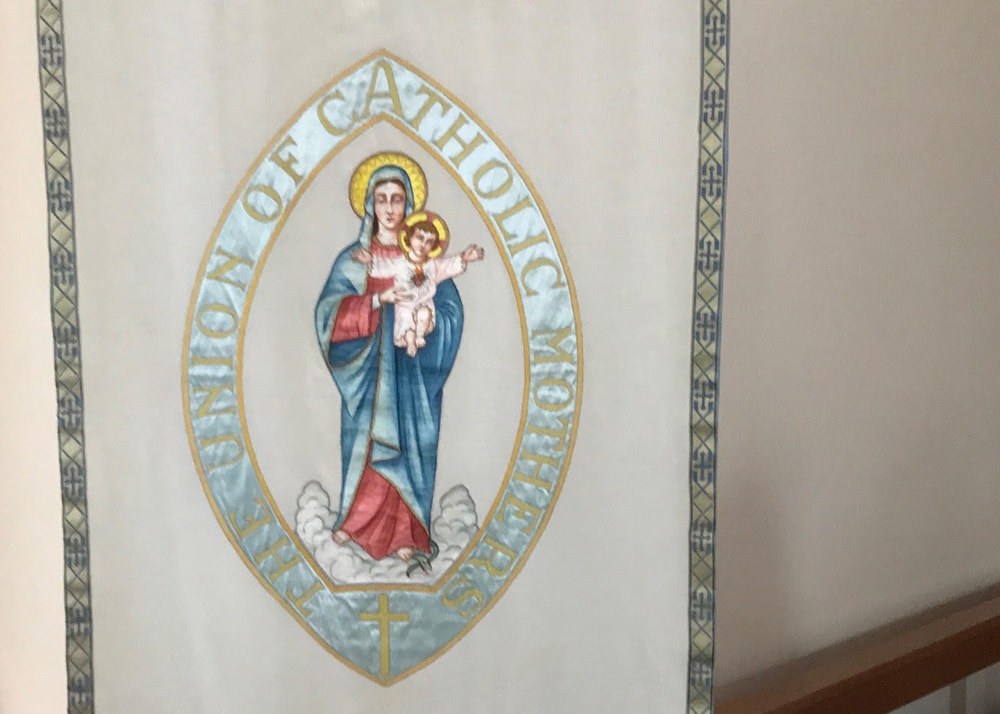 A UCM Mass will re-commence at 10am on the first Sunday of every month, starting in October 2021.
Activities include interesting talks, fun events, pilgrimages, celebrations and visiting theatres & cinemas.  Our membership includes 27 members.
Every year the UCM hold a Charity Fayre usually in May and give the proceeds to local and main charities.  This year was a bumper event where we made over £1K; as yet we are deciding where to donate the money taken. We thank our parishioners and friends wholeheartedly for supporting us in their generosity.
ST. COLUMBA'S PRESBYTERY
37, QUEENHILL ROAD
SELSDON, SOUTH CROYDON
SURREY CR2 8DW
Therefore encourage one another and build one another up, just as you are doing.