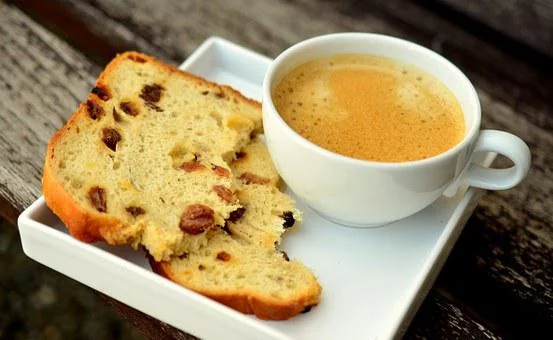 We had a fantastic result for our annual Coffee Morning last Friday, 23rd September, where parishioners and friends attended this amazing event.  We made £773 with refreshments, Raffle and cake sales and on-line donations have amounted to £175 with still more coming in.  So we almost have made £1k, which is fabulous!  This coffee morning started in our parish by Cora Litchfield in 2010 and has followed every year since, making more money each time.
Thank you so much to all who gave so generously; their gifts, cakes, time and money.  We cannot thank you all enough.
If you still would like to make a donation – use the link below – which is St. Columba's donation page.
https://dc.thyngs.net/10919/Experience?code=BUS007399592&time=09%2f23%2f2022+14%3a26%3a12.852808&appUserID=c35a3cb4-a62d-4e67-b3fc-3b5f4daf00ce&thyngDetailID=3999754&valid=oA4Wa1wGfu9PxA5bM%2b8KWNrhJ7wzfn0hcDMF%2f2YOQOKmR1bCaRH69hHRJ%2byICJ6PXvzF%2bVjqn2CKnsOzgEc8Iw%3d%3d&goalType=DONATION_AND_GIFTAID&meta=#!/