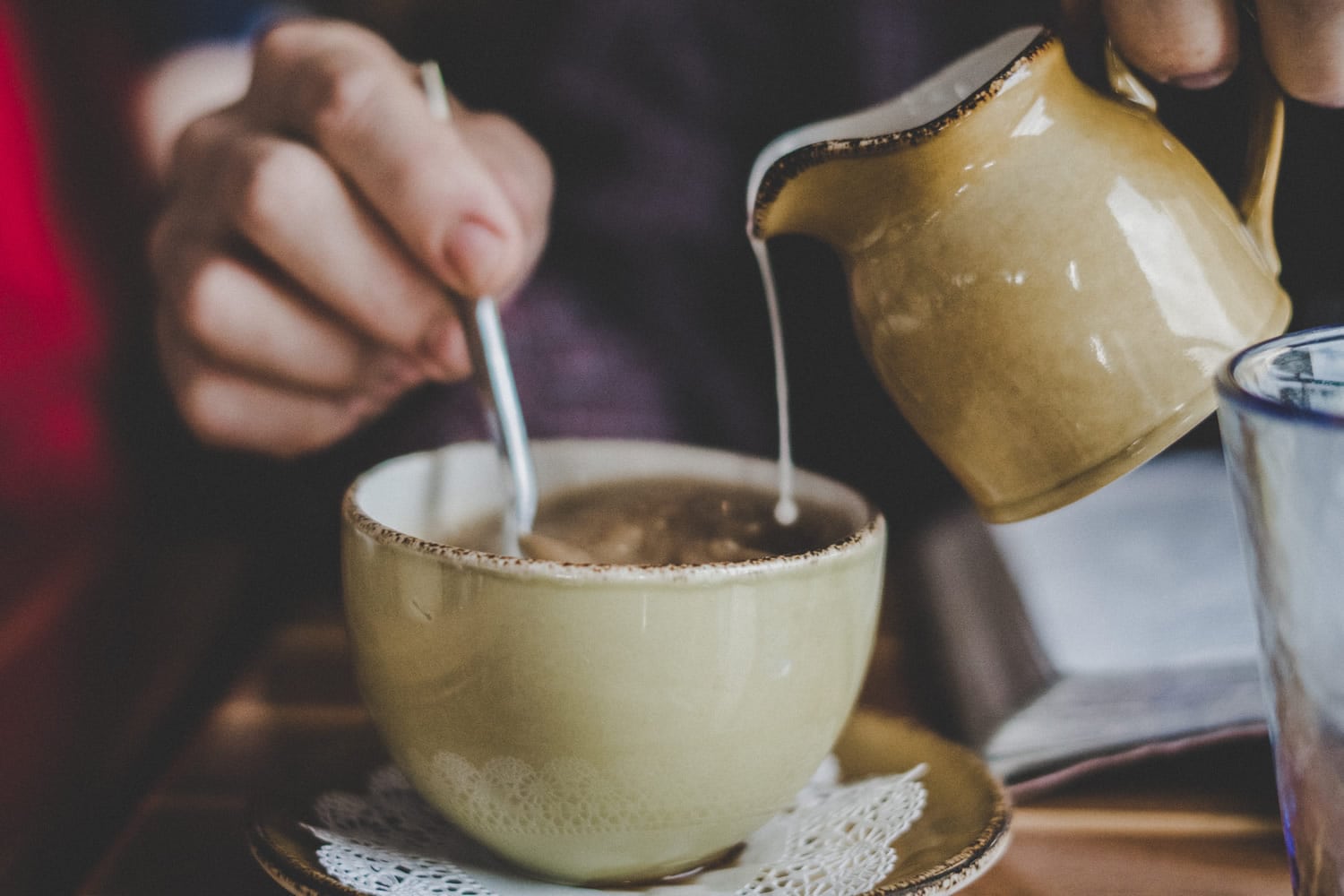 Parish Groups
CAFE ST. COLUMBA
The Community Cafe at St. Columba's is in its 4th year with all the profits going to various charities. It was started in 2014 when,after the Healing Mass with Strawberry Tea, it was realised that there was a need for a social gathering to enable parishioners and others to meet on a regular basis in an effort to combat loneliness and generally raise awareness of our own parish needs.
We initially opened our doors every first Wednesday of the month for 2 hours, serving delicious cakes, scones and biscuits together with coffee and teas but following a short survey in 2018 it was decided to open every Wednesday from 9;30am – 2:00pm; serving teas, coffees and cakes etc but also from 11:30am – 1.30pm serving light lunches of home made soups, toasties, pastas, curries, and jacket potatoes.
We welcome the wider community, not just parishioners, so the Cafe is publicised in GP surgeries, libraries, community centres, magazines and mail shots. It has proved to be very popular and whilst not attracting a massive number, we do have a varied selection of clients coming from the different churches in Selsdon. We served a Christmas meal for £5 to 30+ visitors last Christmas which was very well received.
We are always looking for volunteers to help in the kitchen or donating tasty cakes. There is a rota and volunteers work either the whole 4 hours or share the duties. Gill Tomei holds the information, so get in touch with her if you are interested. Her contact details are shown under the Parish Directory on this website.
The Cafe has been able to support: HCPT, Mary's Meals, Mayday Hospital Chaplaincy, CRISIS at Christmas, the SVP, the Uniform Groups in the Parish, Honeypot Children's Charity and the LilyPad Appeal at Croydon University Hospital.
ST. COLUMBA'S PRESBYTERY
37, QUEENHILL ROAD
SELSDON, SOUTH CROYDON
SURREY CR2 8DW
Greater love has no one than this, that someone lay down his life for his friends.