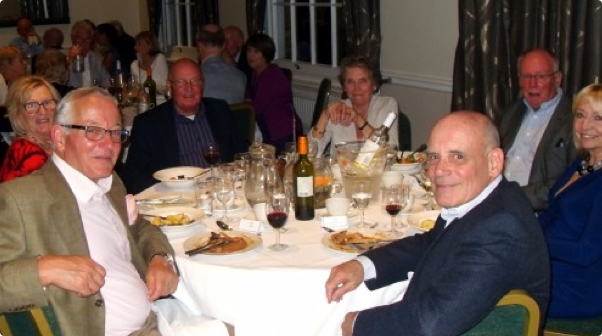 Parish Groups
CATENIAN ASSOCIATION
The Catenian Association is a Catholic men's group that meets monthly with an emphasis on family, faith and friendship. The Association was founded in 1908 in Manchester to encourage Catholic professional and business men to associate for business, family and social reasons. There are 10,000 members worldwide in over 300 Circles in the UK, Australia, India and Africa. The Circle local to St Columba's is Croydon, a vibrant, active  group with a full social programmes. Contact details are also shown in the Parish Directory.
ST. COLUMBA'S PRESBYTERY
37, QUEENHILL ROAD
SELSDON, SOUTH CROYDON
SURREY CR2 8DW
BANK ACCOUNT: sort code 60-50-01 account number 79124313
Come to me, all who labor and are heavy laden, and I will give you rest.