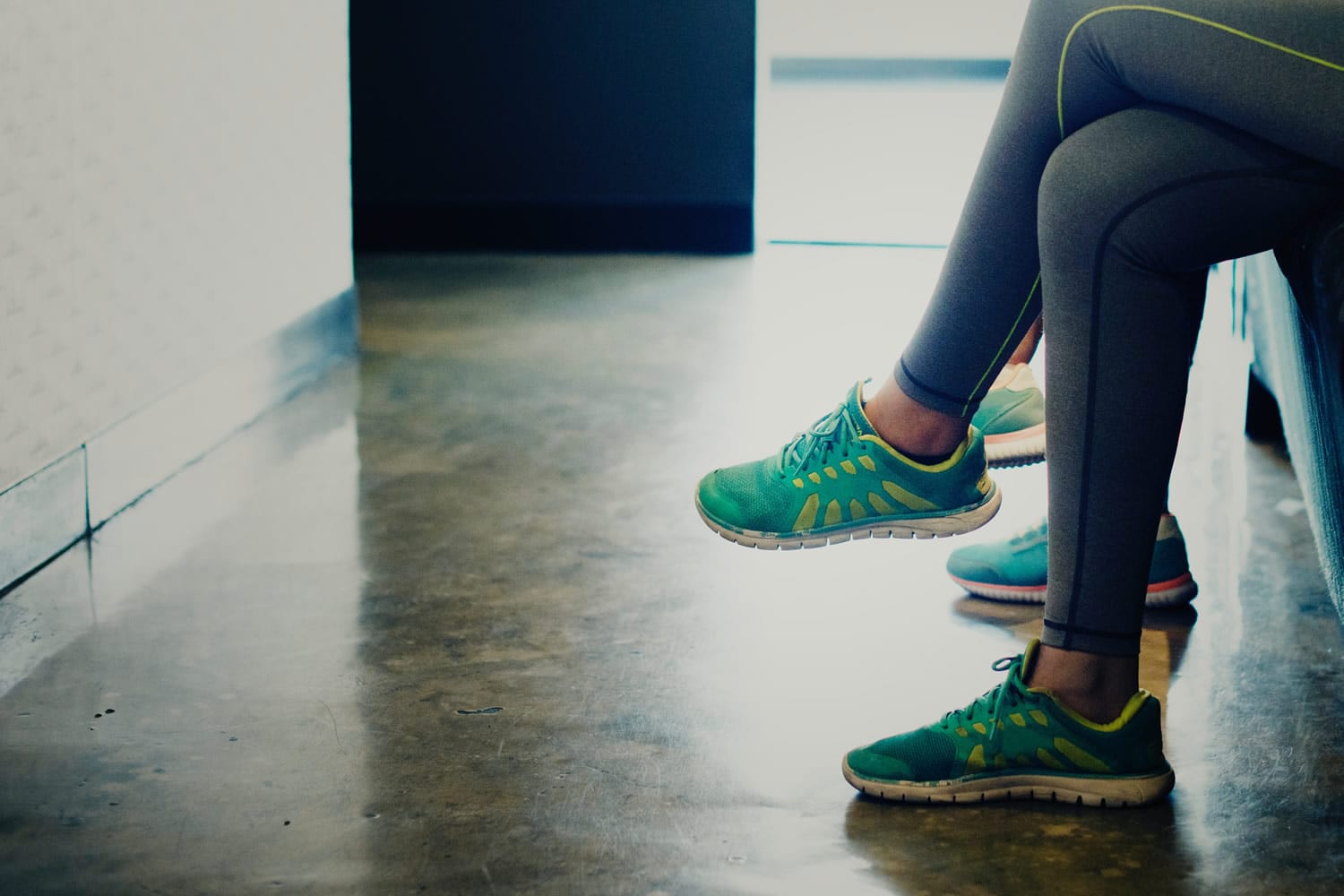 KEEP FIT CLASSES from 2022 will be held at St. John's Church Hall in Upper Selsdon Road on Tuesdays 12:30pm – 13:30pm as the hall is larger and our numbers have grown.  We want to put your safety first with this current pandemic and have delayed our return to the beginning of February – Tuesday 1st Feb.  If you are interested in joining our group for men and women, please contact me.
It is not necessary to be a gymnast or an Olympic Medalist to attend, just come along wearing loose clothing – joggers/leggings and t-shirt and light weight shoes/trainers. If you have weights, a stretch band, exercise mat and a Pilates Ball at home, bring them along. Equipment does have to be supplied by yourselves – why not come along and try it out.  Don't forget to bring some water with you too.
Classes cover movement, stamina, weights, strengthening and balance also Pilates, floor work and stretching.
I also run a Zoom Pilates class from my home on Friday morning at 9am for half an hour – let me know if you would like the link.
Gill Tomei – g.tomei@btopenworld.com
ST. COLUMBA'S PRESBYTERY
37, QUEENHILL ROAD
SELSDON, SOUTH CROYDON
SURREY CR2 8DW
Greater love has no one than this, that someone lay down his life for his friends.