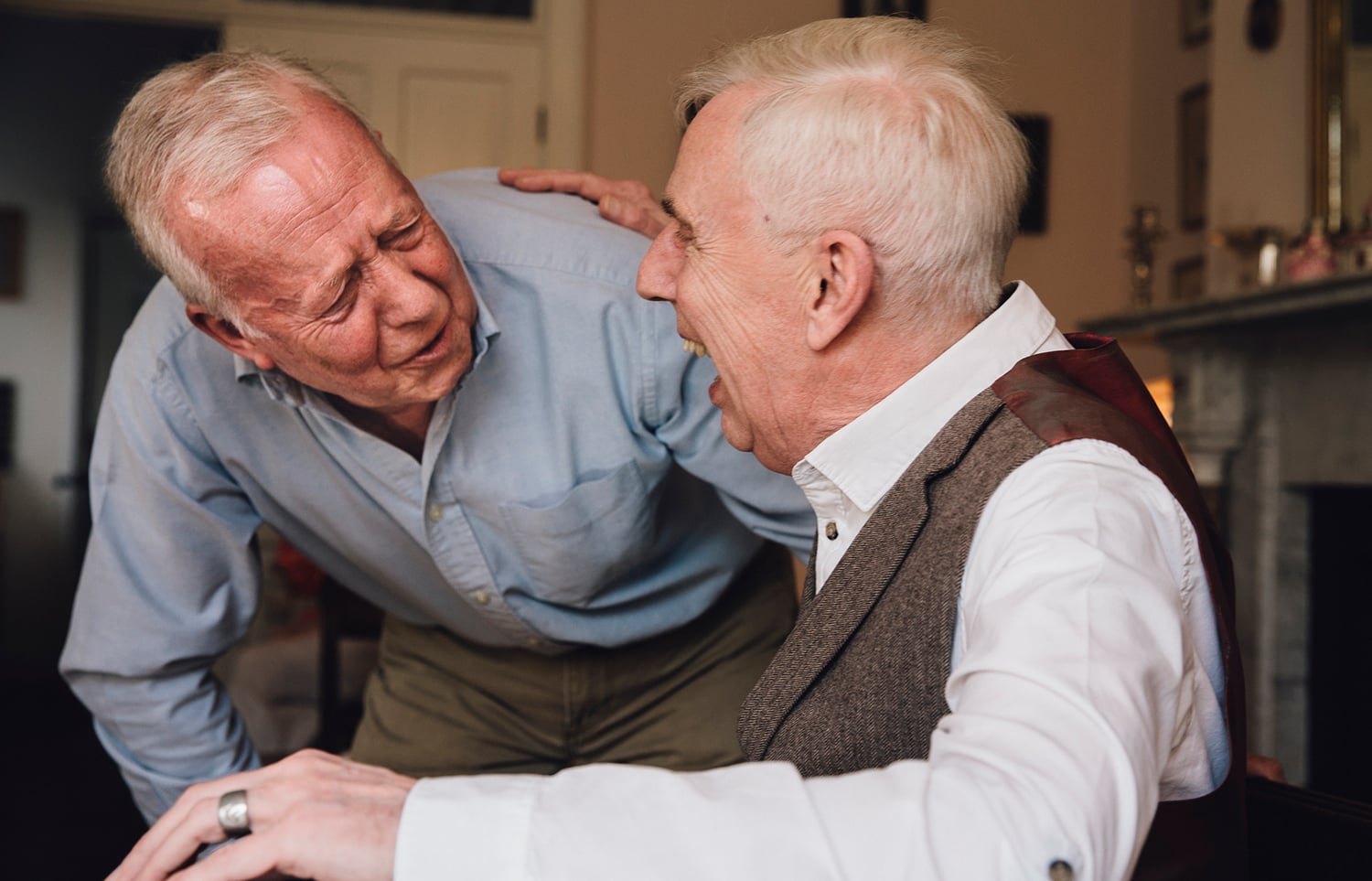 Parish Groups
SVP - SOCIETY OF ST VINCENT DE PAUL

An SVP Conference has been operating at St. Columba's since 2010 when it was started under the guidance of Fr. Barry Hughes, a previous Parish Priest. The Conference members visit people who are housebound, lonely, bereaved or simply in need of assistance.
Lunches in the Church hall are arranged at Easter and around Christmas. New members are always welcome and details of the Conference President are shown under the Parish Directory.
ST. COLUMBA'S PRESBYTERY
37, QUEENHILL ROAD
SELSDON, SOUTH CROYDON
SURREY CR2 8DW
Come to me, all who labor and are heavy laden, and I will give you rest.